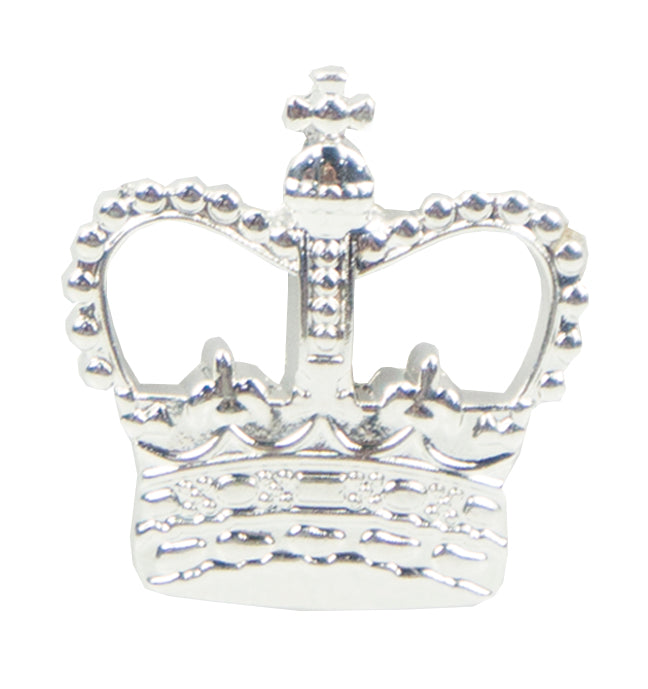 Express Delivery Available.
Our Crown Pin Badge is the perfect way to showcase your love for the royal heritage. The Enamel crown badge adds a touch of regal sophistication to any outfit or accessory. The pin is made of high-quality materials and can easily be attached to any clothing item, bag, or hat. Show your pride in your heritage and add this beautiful Crown Pin Badge to your collection.
Features:
Show off your regal side with our Enamel Crown Pin Badge, a stunning accessory for any outfit or occasion.
Crafted from high-quality enamel and metal, this badge is durable and long-lasting.
The perfect addition to any Heritage collection, this badge adds a touch of royalty to any outfit or accessory.
Measuring 2cm x 2.2cm, this badge is small enough to be subtle but eye-catching enough to make a statement.
Whether worn on a lapel, hat, or bag, this Crown Pin Badge is a timeless accessory that will never go out of style.